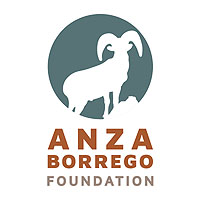 The Anza-Borrego Foundation (ABF) is a non-profit organization that works to preserve and protect the natural and cultural resources of Anza-Borrego Desert State Park in Southern California, USA.
ABF supports scientific research and educational programs that help people to understand and appreciate the unique ecosystems and cultural history of the park. They also collaborate with government agencies, businesses, and other organizations to promote responsible stewardship of the park's resources.
Additionally, ABF manages several visitor centers and a bookstore that provide information, resources, and merchandise to park visitors. They also offer guided hikes, lectures, and other events that promote environmental education and conservation.