Trying to find good camping days in between our recent barrage of wet weather has been a bit of a challenge. Terms like atmospheric rivers, record rainfalls, and 40 mph wind gusts tend to put a damper on desert flower hunting missions. Consequently, when we see a forecast of good weather our first thought has been to head out to the desert.
On our last trip to Anza Borrego, we were able to find an incredible display of wildflowers, this time however we would be searching for cactus blooms. Seeing the hearty, spine covered plants transformed into brilliant bouquets is always a treat.
Our trip turned out to be a success and we were able to find numerous cacti in varies stages of flowering. Here are some of the types we found.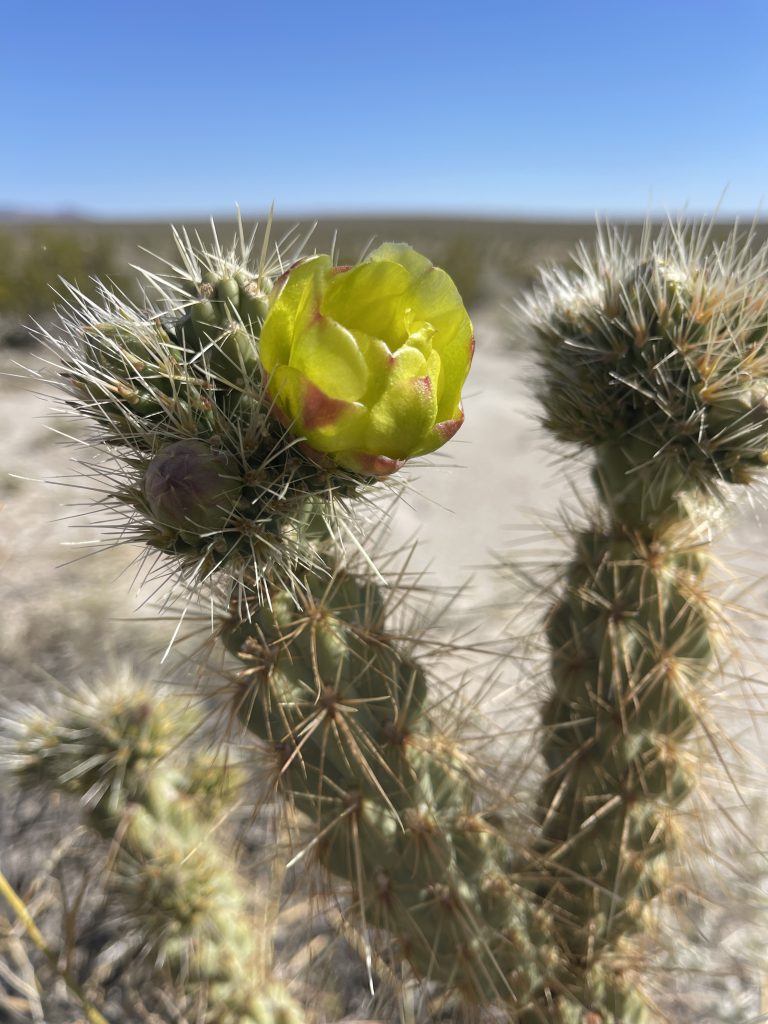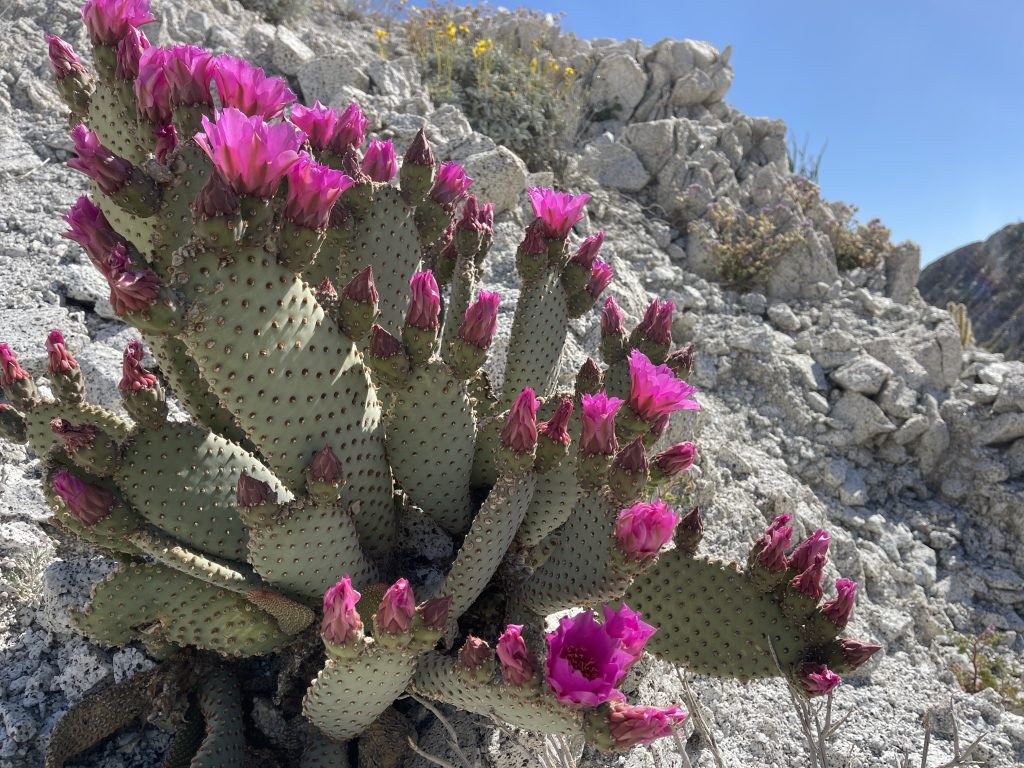 Photo Album From Our Trip
Check the ABDNHA Current Flower Report
Purchase High Quality Fine Art Anza-Borrego Desert Wildflower Photos