I have always enjoyed the remoteness of the Inner Pasture area next to the Anza Borrego Desert State Park. This expansive valley tucked between the Sawtooth and Tierra Blanca Mountains is full of interesting discoveries.
On our first trip to Inner Pasture, we explored some incredible caves and discovered Native American artifacts. For this solo trip however, I decided to keep the hike short and search for desert wildflowers and cactus blooms. Who knows, perhaps I would get lucky and see a desert bighorn? Well that never happened 😉, but I did find a few flowers so I will call it a win.
Enjoy the photos below.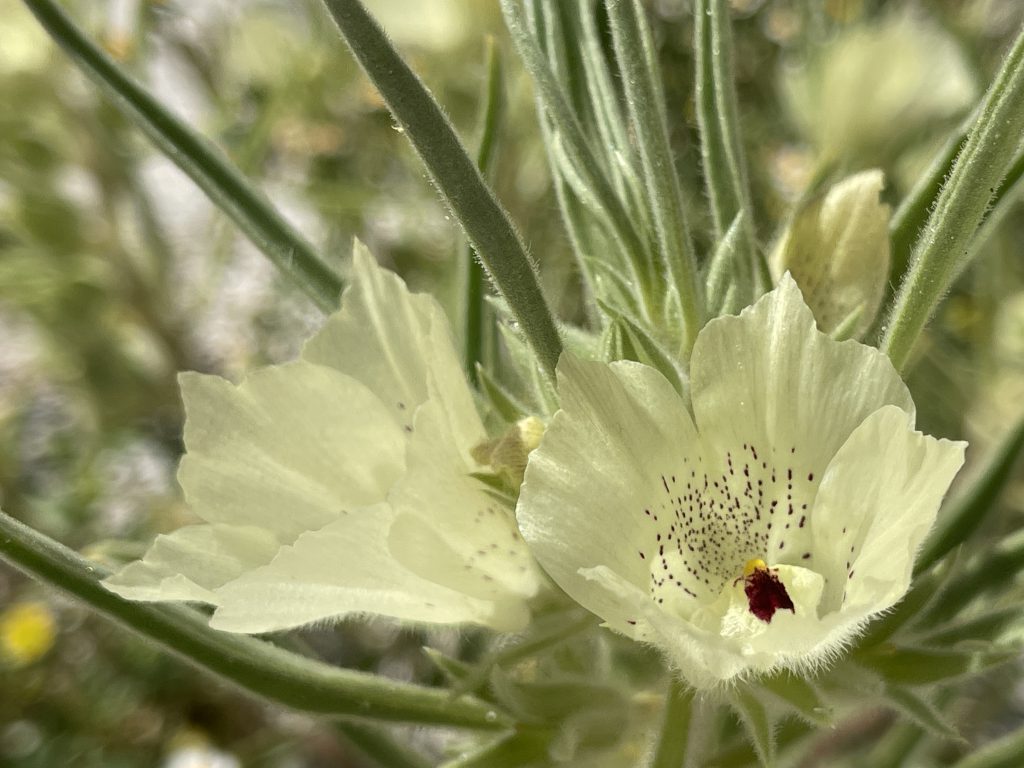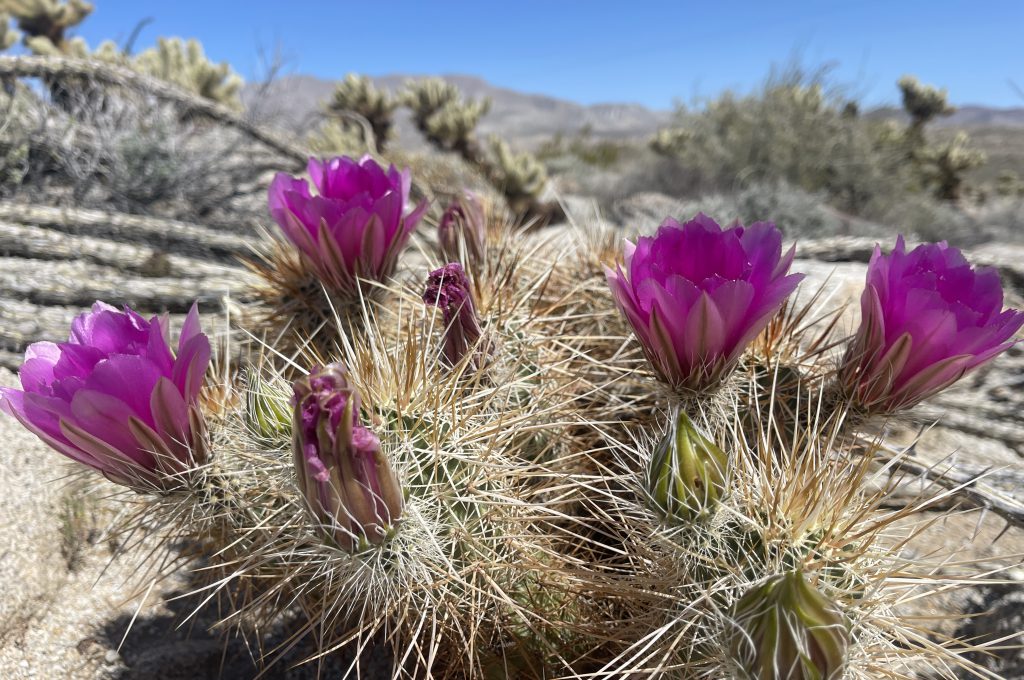 ---
Full Photo Album
Our Latest Anza Borrego 🌸 Wildflower Trip Reports