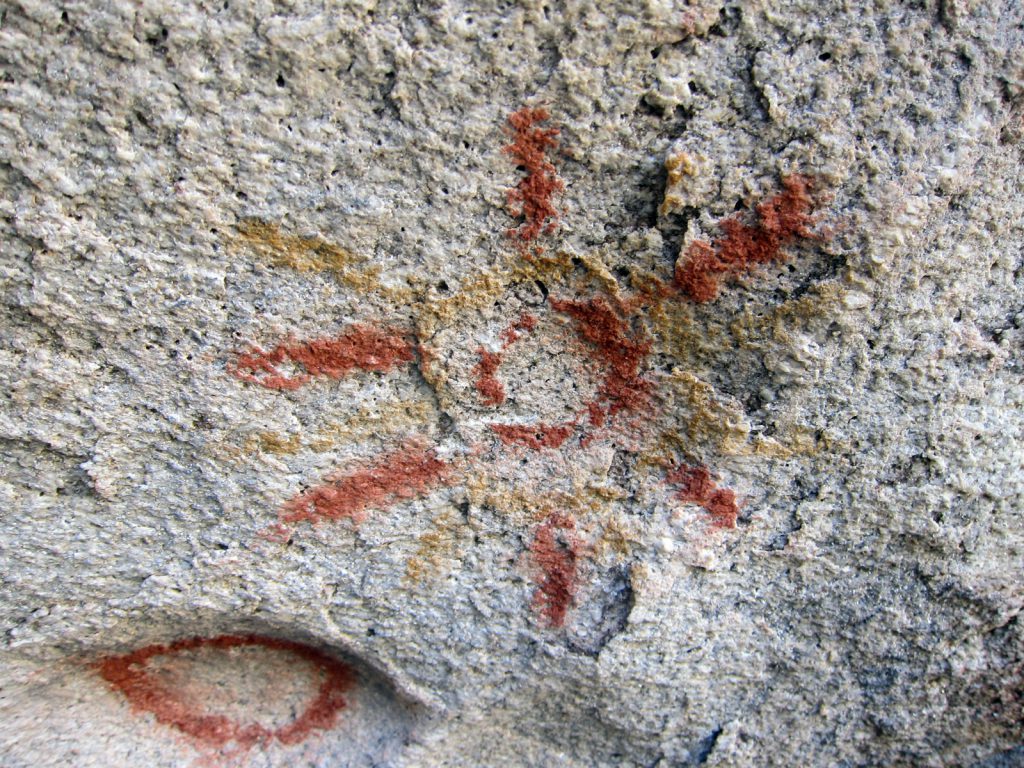 I left the San Diego coast on an overcast morning with a cold north wind blowing. Daren had invited me to checkout some pictographs he had found around the Jacumba area, so I was excited to make the trip.
Once I hit Lakeside the clouds disappeared and the clear blue skies beckoned me eastward. We had planned to meet at the Subway / gas station in Jacumba , so I arrived a bit early to pick up a sandwich.
The place was busy with folks heading east towing all types of sand toys. Funny how the desert means different things to different people. To some there is nothing better than blasting up the dunes at Glamis, while to others a quiet hike to a small desert palm grove 🌴 is quite gratifying. I tend to fall somewhere in the middle, maybe more towards the latter. I do enjoy 4-Wheeling the Landcruiser , but it is usually to get off the beaten path and enjoy the beauty and stillness of the " desert.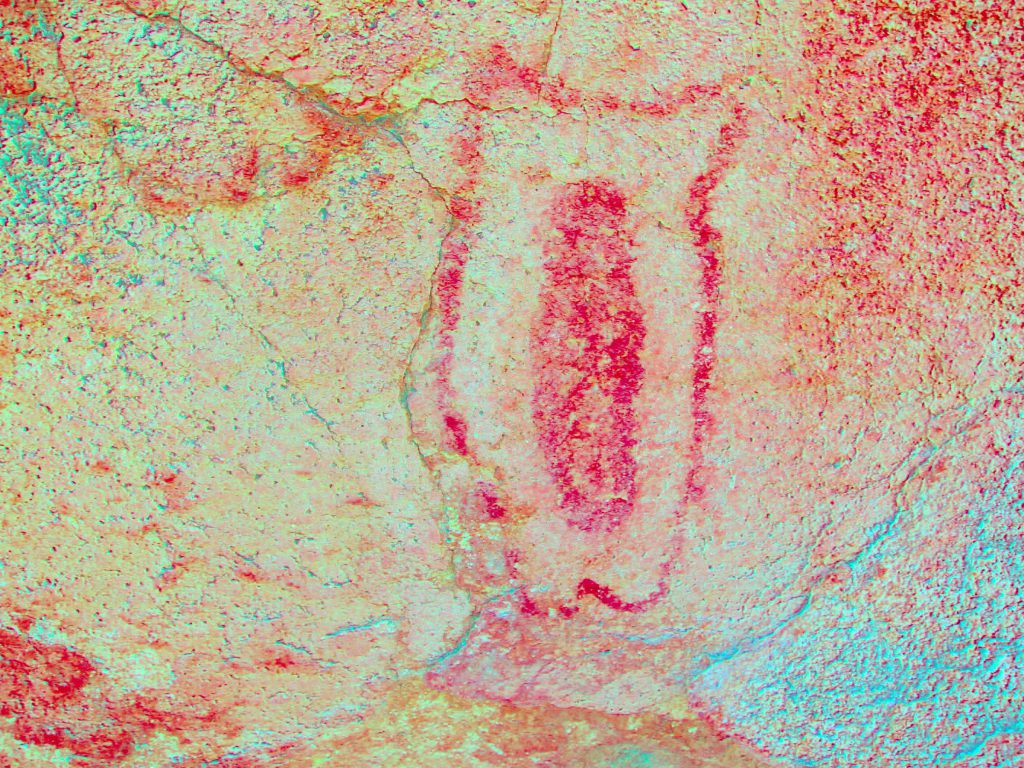 Once Daren showed up in his big Dodge diesel, we drove over, parked near Carrizo Creek and set off into the remote desert. The area skirts the Anza Borrego State Park boundary as is designated by a small sign.
The first group of pictographs contain an owl which is really cool, there are some other faint etchings but they are really hard to make out.
The final group we checked out were incredible. They are in a very remote area so I am sure it is not a well known spot. The sun pictograph looks very similar to the Indian Valley Solstice Cave pictographs we have seen, but a bit darker.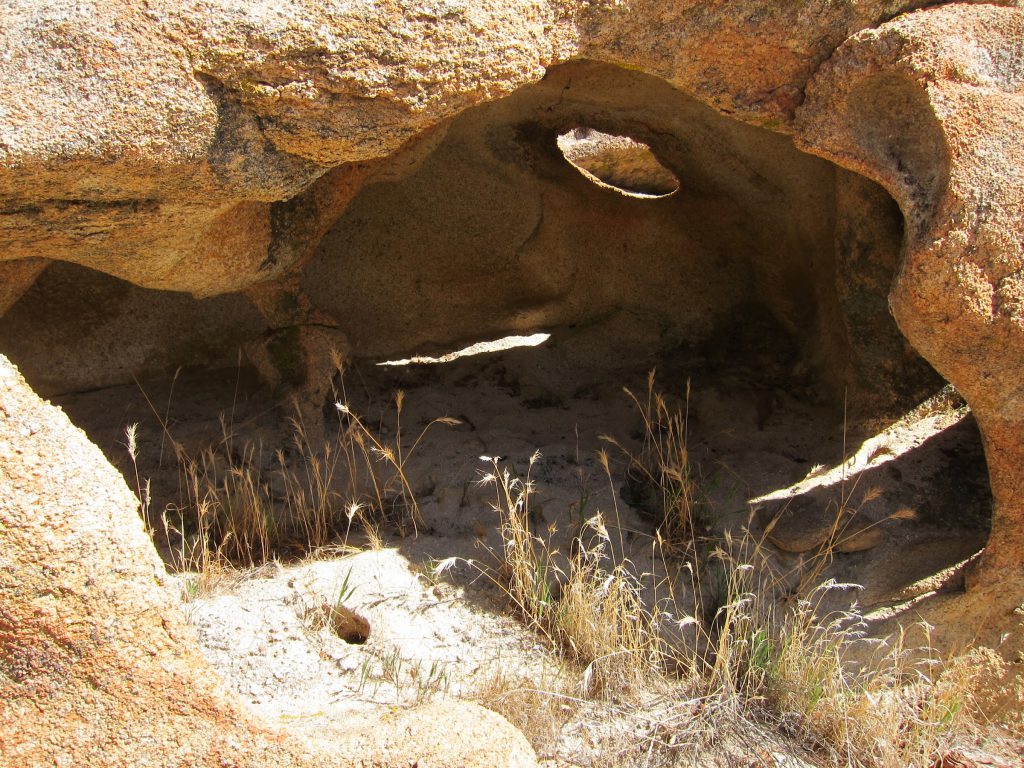 We took some photos of the cave before heading out to do some more exploring which included checking out an abandoned train. There are so many nooks and crannies in this area to explore, but with Daren's cold and my tweaked back we decided to leave further exploration for another day.
Trip Report Photos